Fishing activity resumes in Andhra as ban ends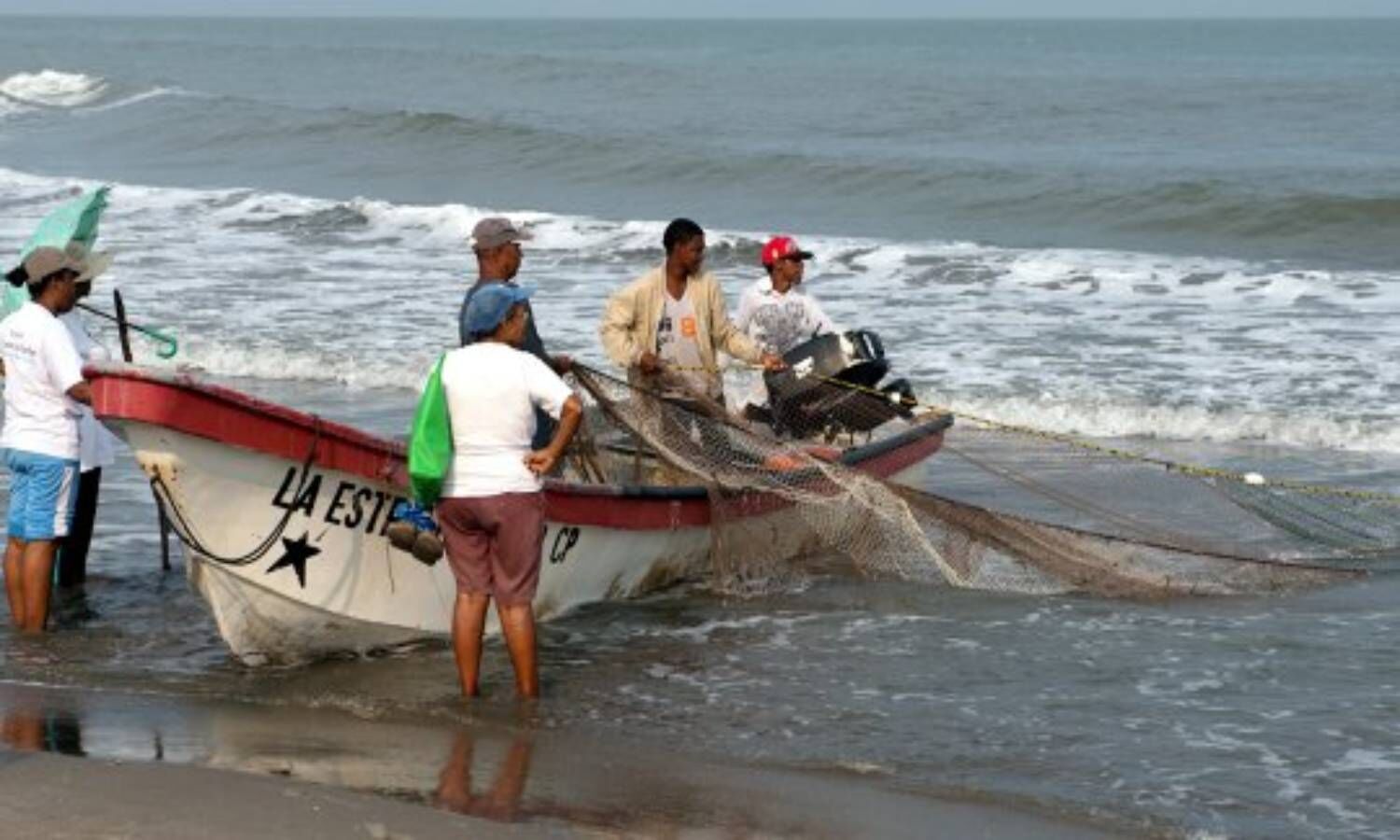 Visakhapatnam: Seafood enthusiasts have reason to rejoice as fishermen resumed deep-sea fishing on Wednesday. Fishing activity along the coast of Andhra Pradesh resumed after the 61-day ban ended on Wednesday morning.
However, only 50 percent of mechanized boats and trawlers ventured to fish the popular varieties due to a shortage of manpower, logistics and financial problems. In Vizag district alone, more than 700 mechanized boats and trawlers are engaged in deep-sea fishing.
About 200 mechanized boats ventured out to catch the fish and shrimp on Wednesday and more than 150 boats ventured out on Thursday in an attempt to capture the export quality of the shrimp and fish on the first voyage.
"Initially, we decided to postpone the fishing activity until June 30th. But, some boat operators are reluctant to postpone. We have therefore decided to resume the new fishing season from June 16th. The fishing community requested the blessing of the water goddess by participating in the annual Gangamma Jatara festival in the town of Vizag on June 15 before resuming fishing activity, "said the president of the Dolphin Boat Operators' Welfare Association, Ch Satyanarayana Murthy.
Due to a shortage of ice, crew and financial issues, the remaining mechanized boat owners will resume the new fishing activity after two weeks. Each boat owner must spend at least Rs 3 to 4 lakh (diesel, ice cream, groceries and a few others) for a 10 to 15 day trip, he added.
On the other hand, seafood lovers in the town of Vizag were hoping to savor the popular variety of fish and shrimp again. Due to the annual fishing ban, seafood enthusiasts were unable to savor the Silver Pomfret, Seer and Tigray Shrimp.
Fish and shrimp from the port of Vizag are exported to various parts of the country and abroad. Boat operators fear lockdown will affect their business in the country